Course on Financial Transactions between Related Parties 1ª Edition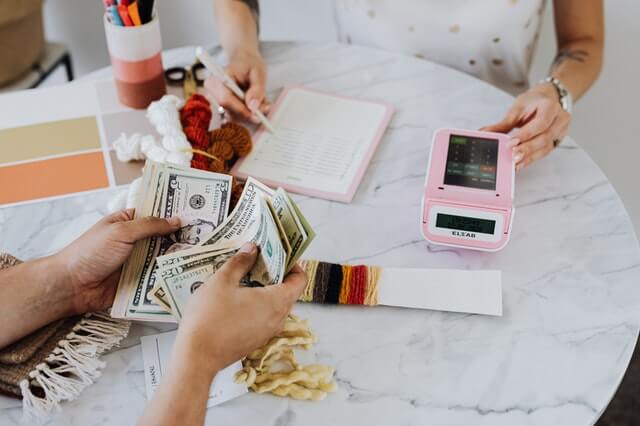 Course on Financial Transactions between Related Parties 1ed.
This course aims that participants, both tax administration officials and individuals, who already have previous knowledge of the common principles and rules of transfer pricing in Latin America, as well as the OECD Transfer Pricing Guidelines, can deepen specifically in the subject of Financial Transactions through the bibliography, case studies and exchange between tutors and colleagues, acquiring the knowledge for the analysis and approach of cases.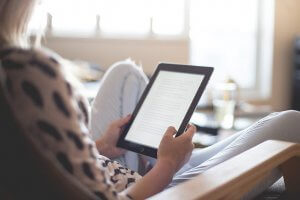 General Information
When: February 25 to April 26, 2022.
Modality: virtual.
Duration: 12 weeks and 135 academic's hours.
Target audience: civil servants and auxiliary individuals of the tax administrations of CIAT member countries who work on transfer pricing issues, international taxation or who have an interest in them. The participants require to have basic knowledge of Transfer Pricing.
Language: Spanish.
Registration Deadline: February 25, 2022. Online registrations are closed.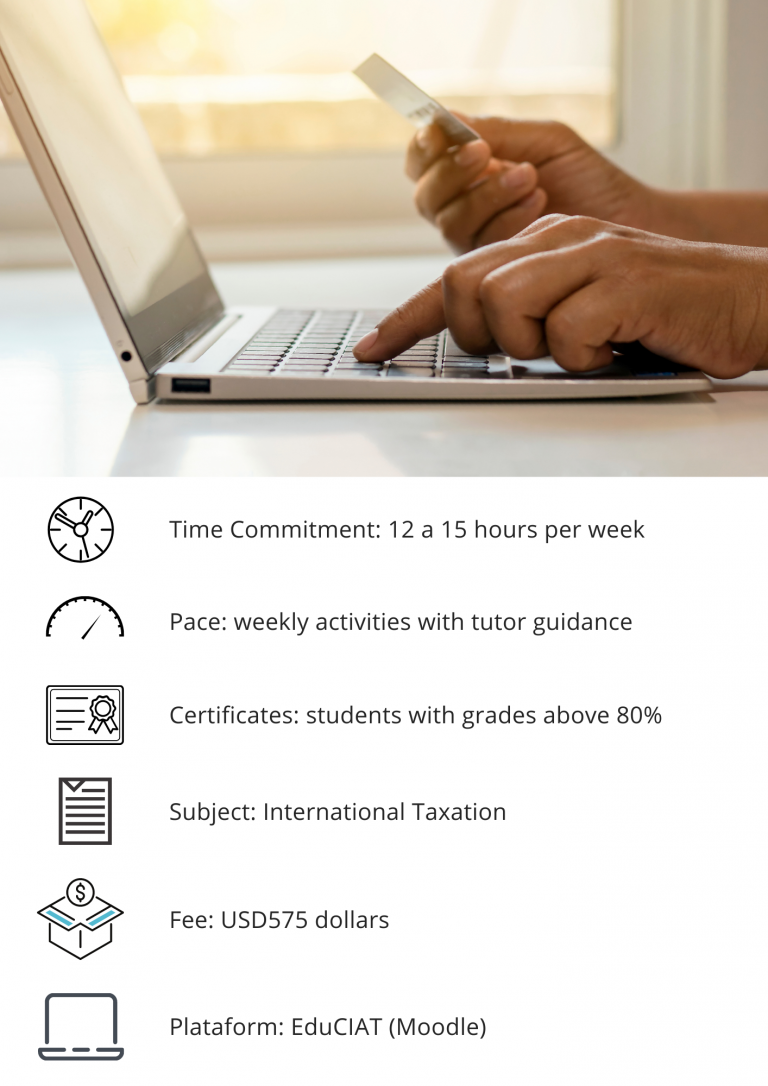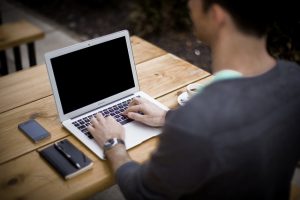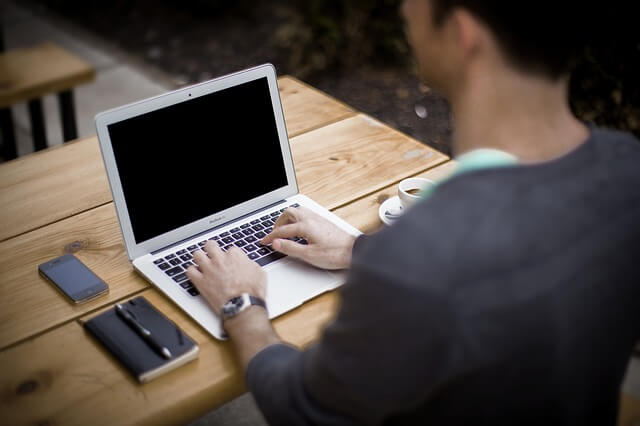 Requirements
Updated browser (Google Chrome, Mozilla Firefox or Safari).

Permission to receive external emails.

Adobe Reader.

Adobe Flash Player.

Java.

Zoom, is the tool to perform synchronous sessions.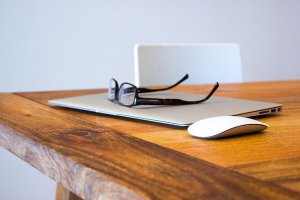 Content
The course will develop the following topics:
- Lesson 1. Introduction to intra-group financial operations.
- Lesson 2. General Financial Concepts
- Lesson 3. Financial Operations between related parties.
- Lesson 4. Credit Risk
- Lesson 5. Intragroup Loans
- Lesson 6. Cash Pooling Operations
- Lesson 7. Financial Guarantees