Course on Business Analytics 1ª Edition
Course on Business Analytics 1ed.
This course seeks provide concepts, methodologies and tools used in the data-based decision-making process, which strengthen the training of tax administration professionals responsible for making tactical and strategic decisions.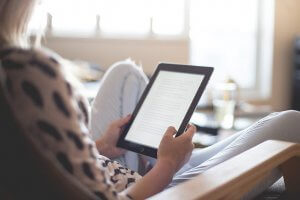 General Information
When: May 30 to October 09, 2022.
Modality: virtual.
Duration: 20 weeks and 240 academic's hours.
Target audience: tax administration professionals, who are managers and decision makers, and who perform their functions in the processes of taxation, collection, control and fraud detection, as well as in the processes of information support and automation and research and development detección del fraude, así como en los procesos de apoyo de información y automatización e investigación y desarrollo.
Language: Spanish.
Registration Deadline: April 29, 2022.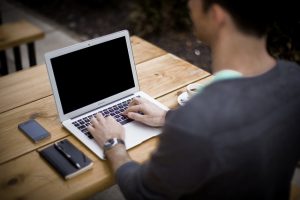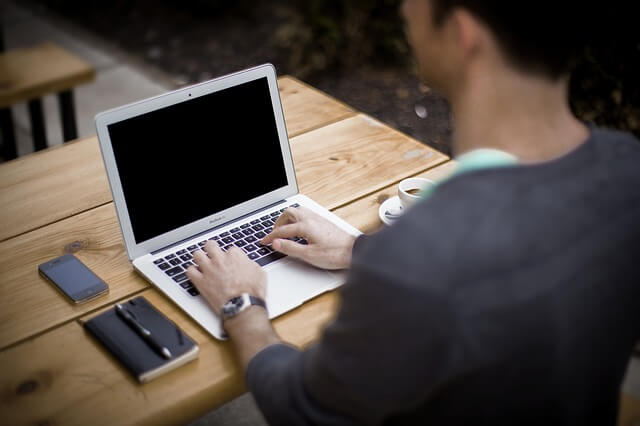 Requirements
Updated browser (Google Chrome, Mozilla Firefox or Safari).

Permission to receive external emails.

Adobe Reader.

Adobe Flash Player.

Java.

Zoom, is the tool to perform synchronous sessions.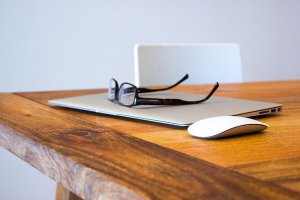 Content
The course will develop the following topics:
- Lesson 1: Introduction.
- Lesson 2: Corporate Decisions.
- Lesson 3: Data Driven Tax Administrations.
- Lesson 4: Business Analytics.
- Lesson 5: Descriptive Analytics.
- Lesson 6: Predictive Analytics.
- Lesson 7: Prescriptive Analytics.
- Lesson 8: Implementation.