CIATData provides information on the evolution of the implementation of the BEPS Action Plan in 36 countries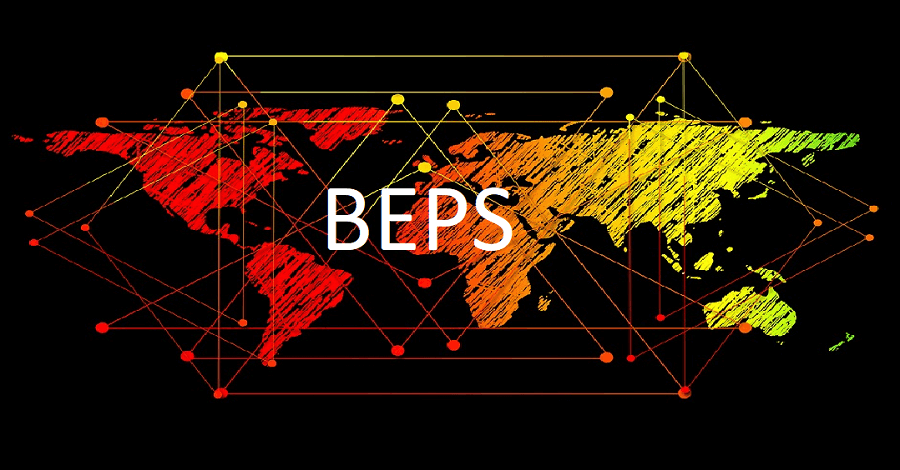 In response to numerous inquiries received by the CIAT Executive Secretariat regarding the implementation of the recommendations of the OECD's BEPS Plan, CIAT has designed a database which provides general information on the status of its member countries for a specific period. This work was made possible thanks to the contributions of 36 CIAT member countries from the Americas, Africa and Europe.
In this respect, we have observed that many CIAT member countries have not only focused their efforts on the actions that are part of the Inclusive Framework and which constitute a minimum standard, but have rather gone beyond their respective commitments. This exemplifies the current importance of the BEPS Action Plan and the willingness of the countries to tackle base erosion and profit shifting.
The aforementioned Database is available in CIATData, in Spanish and English, updated through October, 2018.
We invite you to consult the BEPS Monitoring Database in the following link: BEPS Monitoring Database