CIAT updates database on transfer pricing rules and practices in Latin American and Caribbean countries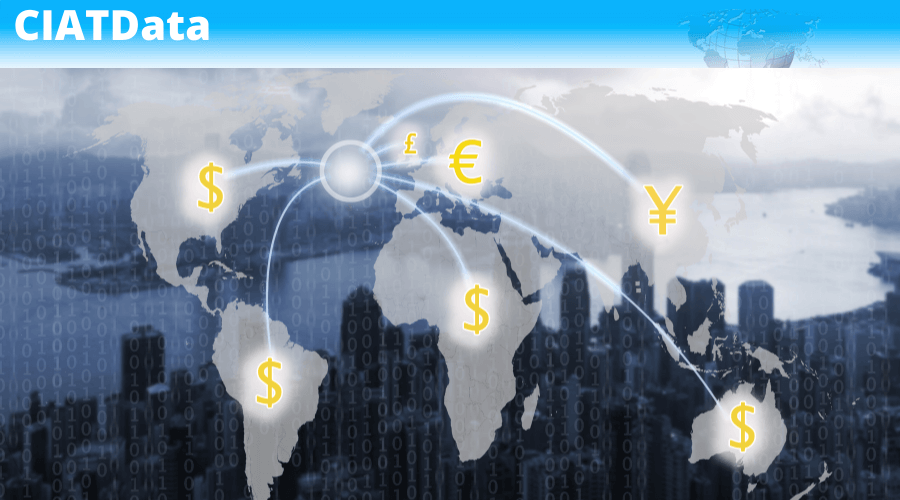 The CIAT Executive Secretariat invites you to consult the updated data on regulatory and administrative aspects related to transfer pricing controls in 25 Latin American and Caribbean countries. The respective information was updated between January and October 2021. Access is available on the CIATData website.
This new version of the database was restructured to facilitate the consultation and presentation of its data. It is a useful tool for evaluating the degree of development of the countries of the region with respect to this area, as well as for identifying the best practices and carrying out comparative analysis. 
We are grateful for the effort and time invested by the 25 tax administrations that allowed us to carry out this work.