CIAT Technology Meeting held in Miami
The CIAT Technology Meeting which gathered tax administrations, software development technological firms, international organizations and cooperation agencies related to CIAT was held in Miami, United States.
Representatives of 40 countries from 5 continents and some 20 companies from the software industry which totaled over 250 participants were present in the event.
It was structured on the basis of technical sessions – presentations and panel discussions, as well as exhibitions in the companies' stands of computerized products and applications that support tax management. Electronic invoicing and the automatic exchange of tax information were two relevant topics considered in the agenda.
Additional information:
See: Presentations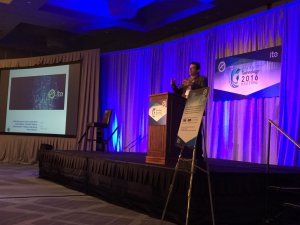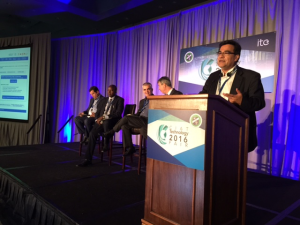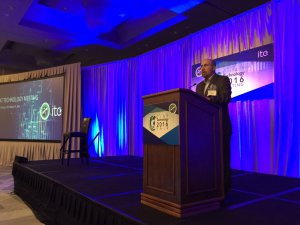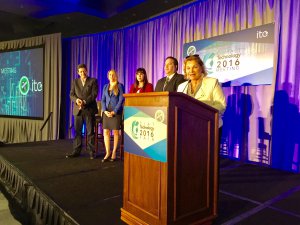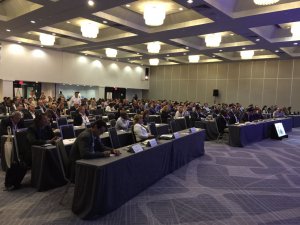 1,192 total views, 1 views today