CIAT participated in the WATAF 10th Year Anniversary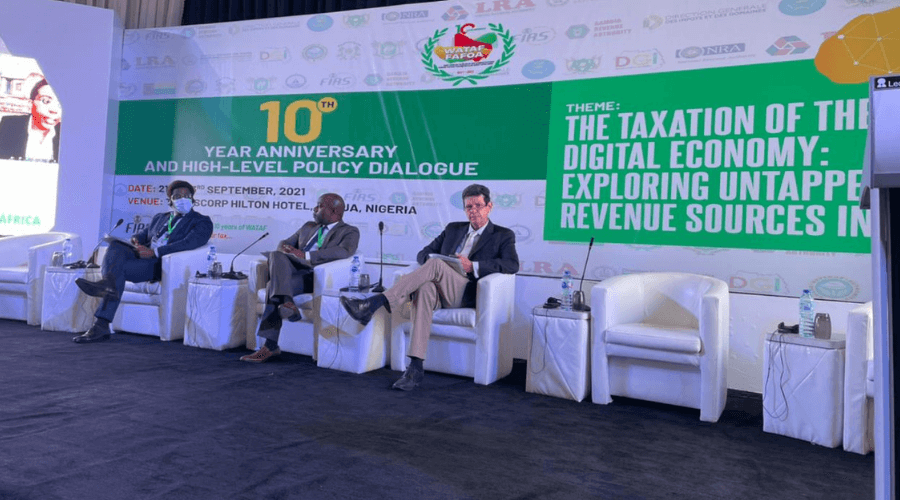 The West African Tax Administration Forum (WATAF) held its annual High Level Policy Dialogue on Taxing the Digital Economy: Exploring Untapped Revenue Sources from September 21-23, 2021 in Abuja, Nigeria in a hybrid format. The event coincided with the 10th anniversary of the Forum.
The CIAT Executive Secretariat was invited to present 2 topics:  Márcio F. Verdi, Executive Secretary, and current Chair of NTO, talked about the "Role of the Net of Tax organizations"; and Raúl Zambrano, Director of Technical Assistance and ITC presented the CIAT / NORAD DEC Informatic System that facilitate the collection of VAT and consumption taxes in operations handled without physical presence in a jurisdiction. We hope to see some West African Tax Administrations using the tool in the near future.
159 total views, 1 views today