CIAT participated in the 25th. COTA Assembly and Conference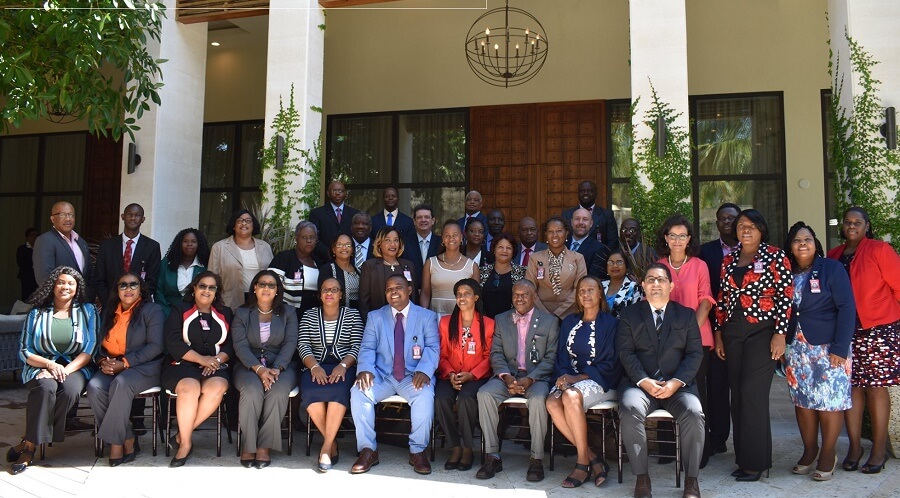 The CIAT Executive Secretary, Mr. Marcio F. Verdi participated in the 25th Assembly and Conference of the Caribbean Organization of Tax Administrators – COTA, under the theme "Transformation of Tax Administration in the Digital Age", held in the Turks and Caicos Islands from July 22 to 26, 2019.
The objective of this event was: To promote deliberations on current issues related to the efficient mobilization of tax revenues to support the development process in the Member States, as well as the exchange of experiences among Tax Administrators in the Caribbean Community.
Mr. Verdi participated in Session 3A, as a speaker on the topic: "Fostering the Potential in the Human Resources Development of Tax Administrations for the Digital Tax Administration".
See more details in: CARICOM
3,666 total views, 1 views today