CIAT met with OECD to discuss cooperation opportunities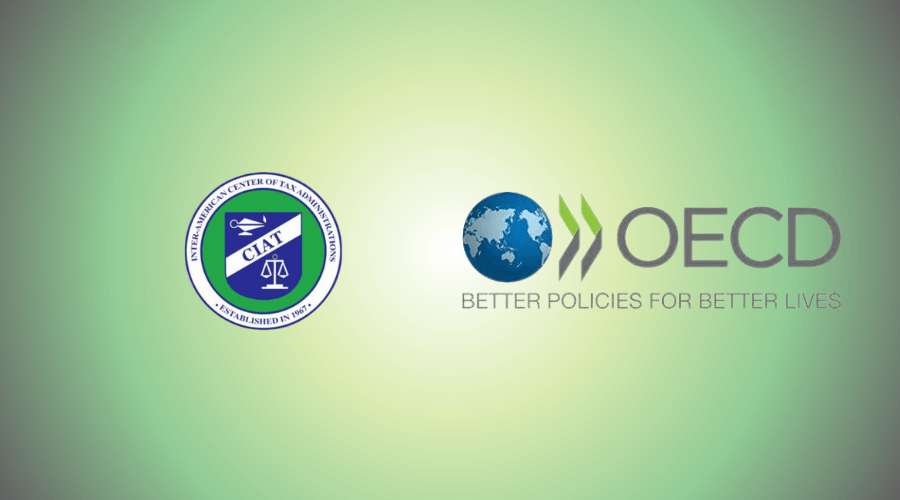 On March 17, 2023,  CIAT visited the headquarters of the OECD Center for Tax Policy and Administration to discuss ongoing initiatives and opportunities for cooperation with officials from the Global Relations and Development Division and the Global Forum on Transparency and Exchange of Information for tax purposes.
Among the issues discussed with the Global Relations and Development Division, the objectives, contents and possible approaches of the BEPS regional consultation meetings to be held in 2023 were discussed, as well as the possibility of cooperating in ongoing initiatives of both institutions and the opportunity to advance with cooperation actions in the field of Tax Morale and Compliance.
Regarding the Global Forum, cooperation opportunities were discussed within the framework of the Declaration of Punta del Este – Initiative for Latin America, the participation of the Global Forum in CIAT activities, and the development of joint technical assistance actions for strengthening the capacities of tax administration officials in the region in the areas of information exchange and administrative assistance.
296 total views, 1 views today