CIAT Manual for the Control of International Tax Planning: 5.3 International Cooperation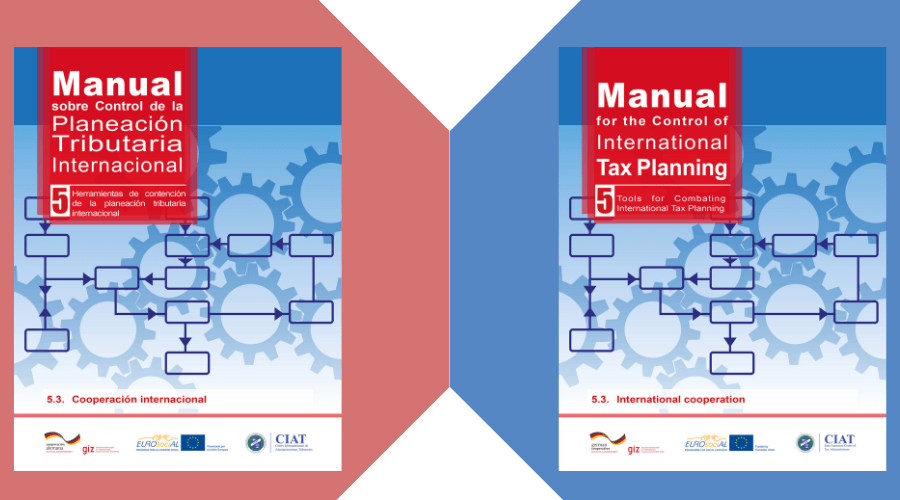 The CIAT Executive Secretariat is pleased to invite you to download and read section 5.3. of the Manual for the Control of International Tax Planning CIAT-GIZ-EUROsociAL+ entitled 'International Cooperation', written by four authors from the Global Forum on Transparency and Exchange of Information for Tax Purposes of the OECD: Hakim Hamadi, Agnes Rojas, Juliana Candido and Raynald Vial.
This section on International Cooperation is divided into four parts:
Part 1. The principles and rules that apply across the different forms of information exchange and administrative assistance. 
Part 2. The forms of information exchange available to jurisdictions: upon request, spontaneous, and automatic..
Part 3. Other forms of tax cooperation and administrative assistance such as foreign tax audits, simultaneous tax audits, or joint audits.
Part 4. Other enhanced forms of administrative assistance: the service of documents and assistance in recovery.
This is the ninth available chapter published in English  and Spanish. The complete Manual has 6 chapters made up of 42 sections. New sections will be published soon.
132 total views, 1 views today