CIAT Executive Council Meeting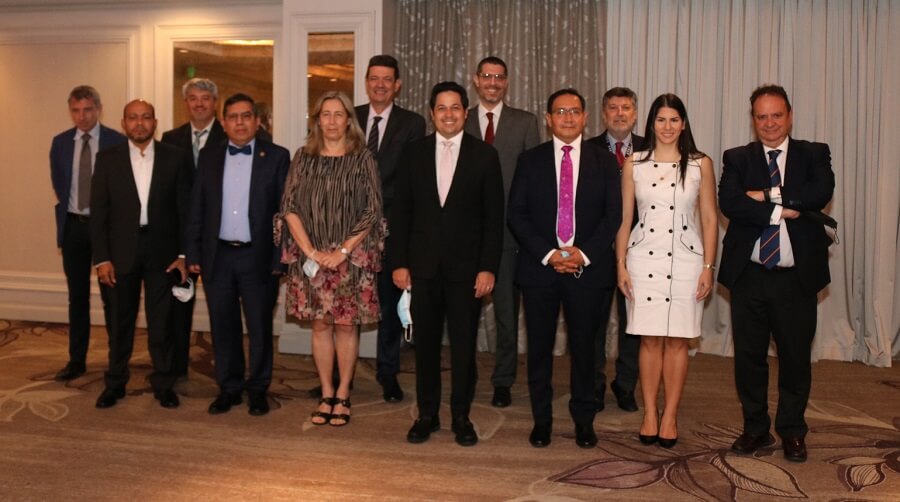 On November 19, 2021, the CIAT Executive Council (2021-2022) met in person and in virtual mode in Panama City.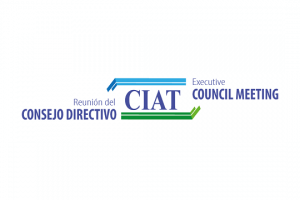 The Executive Secretariat presented reports on various topics and activities according to the stipulated agenda.
The meeting was attended by Mr. Marco Livio Diaz Reyes, Superintendent of the Superintendency of Tax Administration (SAT) of Guatemala and Chairman of the CIAT Executive Council; the councilors of Argentina, Canada, Ecuador, Panama, Dominican Republic, Portugal and Uruguay.
On behalf of CIAT, Mr. Marcio Ferreira Verdi, Executive Secretary, was accompanied by the CIAT Secretariat staff and the heads of the Spanish and Italian Missions.