A practical workshop on transfer pricing in services and risks is held in Costa Rica with the support of CIAT-GIZ-OECD and SAT Mexico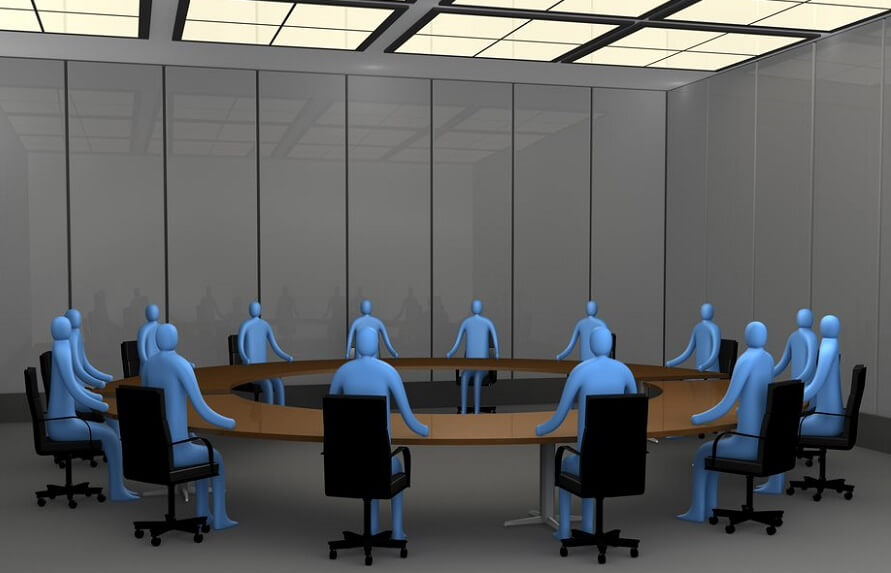 From June 4 to 8, 2018, in San Jose, Costa Rica, the Inter-American Center of Tax Administrations (CIAT) coordinated a practical workshop on Transfer Prices in Services and Risks, given by experts from the OECD and the SAT of Mexico, directed to officials of the General Tax Office of Costa Rica.
During the workshop, topics such as the process for the delineation of intra-group transactions and risk allocation, the transfer pricing guidelines for intra-group services, as well as the discussion of cases of intra-group services and transfer prices were discussed, based on the experience of the SAT of Mexico and Costa Rica.
This workshop materialized thanks to the financial support of GIZ of Germany and CIAT in the framework of the cooperation agreement signed between both organizations, as well as thanks to the collaboration of the Organization for Economic Cooperation and Development (OECD) and the Tax Administration Service of Mexico.
1,527 total views, 1 views today